Our Journey
Eager to boost your digital initiative or enhance your valuable digital assets?
Codento is an innovative consulting company of app and AI professionals with a passion for growth. We discover and deliver a competitive edge to our customers by application development and modernization, and AI powered by Google Cloud.
Our services are:
Value discovery: Our insightful and business-oriented consulting services clarify your value creation journey for the next generation cloud, modern applications, data, and artificial intelligence resulting in concrete, quick-to-value and viable action plans.
Application development: We develop innovative cloud applications all the way from modern customer experience to IoT and edge to solve concrete customer problems and to differentiate from the competition.
Application modernization: We help to modernize current applications with the help of a modern cloud development approach, DevOps processes and multi-cloud architecture to improve application development agility and operational performance. 
AI and data Our data and AI solutions can help us go beyond how we are using data today. We can help organizations become data-driven, apply AI to new domains to solve existing problems in new ways and help people be better at what they do every day to get things done.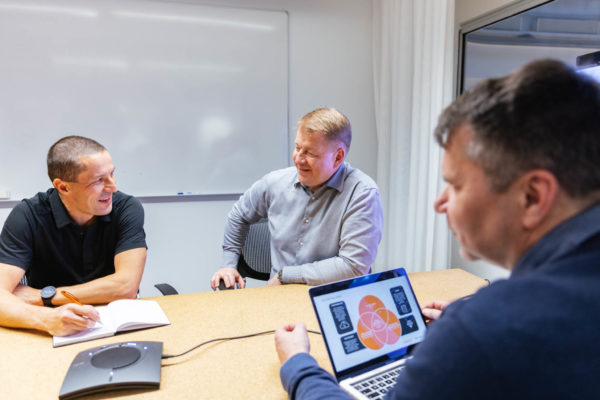 Google Cloud Capabilities Utilized
We utilize core Google Cloud functionality when delivering our services:
Google Cloud

 Management, Developer and API Tools

Google Cloud Database, Data and Analytics

Google Cloud AI/ML

Google Cloud Compute 

Google Cloud Storage

Google Cloud Hybrid, Multi-Cloud, Distributed Cloud, IoT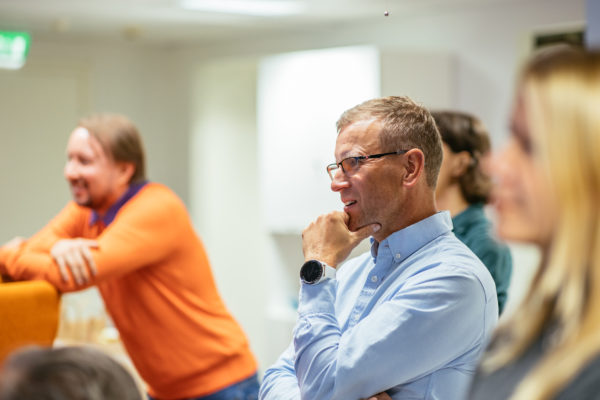 Codento's History and Customers
Condento was founded as a private software development consulting company in 2005 in Finland, Helsinki, by four experienced senior software architects.
Codento's roots lie in open source and full-stack software development and it was the first registered AWS partner in Finland.  Codento's consulting services have been deployed over the years for flagship organizations like Okmetic, Nokia, F-Secure, University of Helsinki, City of Helsinki, Elisa, Fastems, City of Helsinki, Tamro, Terveystalo, Holvi, Kemira, MuniFin (Kuntarahoitus), QPR Software, Suunto , Fastems, SwanIT and Gasum. The number of served customers exceeds 200 as of today.
Over the years Codento has grown to 30 employees with 160 registered subcontractor companies and freelancers. Codento's annual turnover has varied between 3,5 to 4,0 M€ over the last years.
Application development services have been delivered mostly as own solution projects (Codento's own delivery model) or as consulting resourcing to multi-vendor implementations (end-customer's delivery models). Some of the services have been delivered via main contractors, or jointly with a main contractor.
Customer satisfaction has always been extremely high (NPS >80) and there has been practically no customer reclamations over the years.
Current Leadership
In 2019-2021 Codento upgraded its board, leadership and strategy.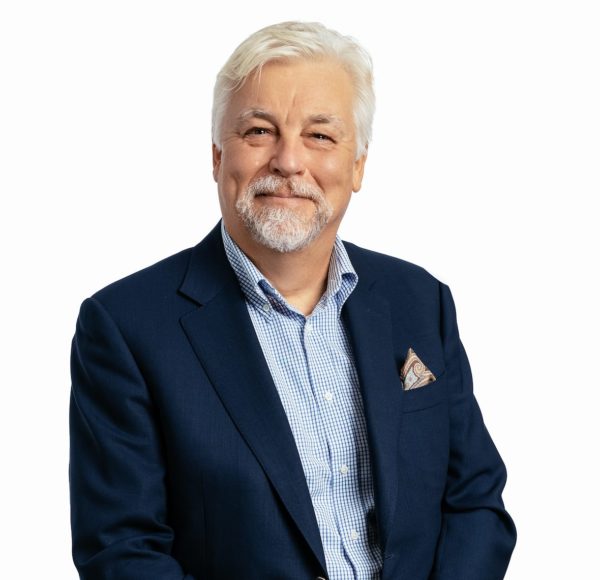 The company nominated Mr. Kimmo Rasila as Chairman of the Board. Mr. Rasila has been selected as one of the top IT business influencers in Finland for the last 10 years and serves in a similar role in Nixu Plc and also was Chairman for  Sulava Ltd.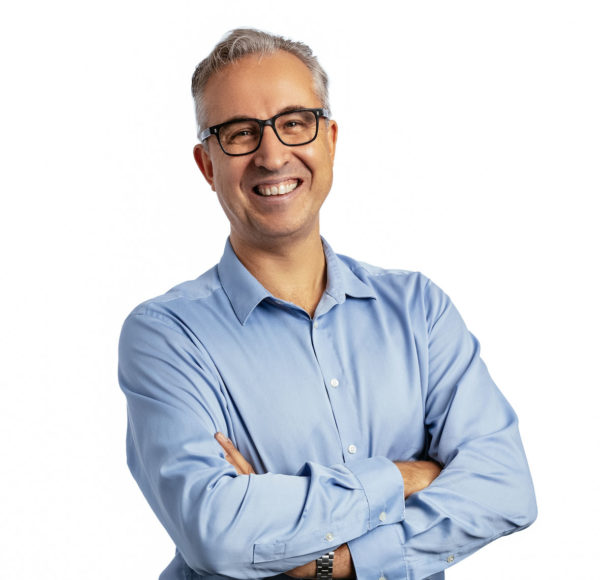 Anthony Gyursanszky, CEO, joined Codento in late 2019 with more than 30 years of IT and software industry experience.. Previously Anthony has held leadership positions in F-Secure, SSH, Knowit/Endero, Microsoft Finland, Tellabs, Innofactor and Elisa. Mr. Gyursanszky has also been in software company board positions, including Arc Technology and Creanord.  Anthony works also as senior consultant for Value Discovery services. Anthony's experience covers general management, product management, R&D management, software business management, SaaS business, process management, and software development outsourcing.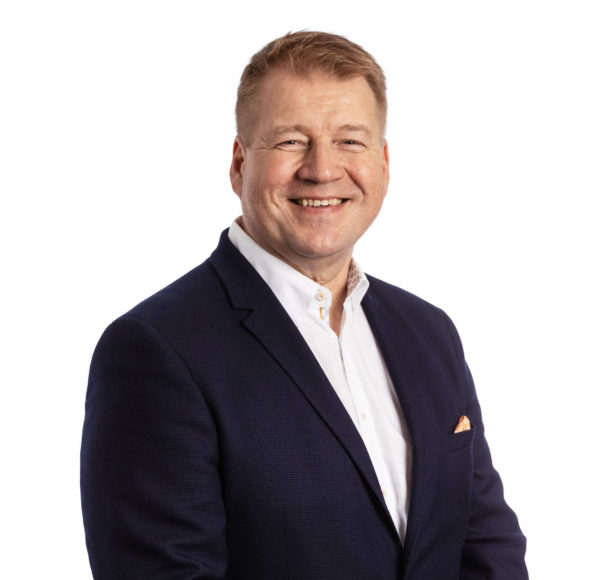 Markku Pulkkinen, Senior Vice President, Google Cloud business, joined Codento in 2021. His responsibilities cover multifaceted business development with a special focus on Google Cloud partnership with a close relationship with Google. Prior to Codento, Markku worked for 15 years at Microsoft both in Finland and Western Europe Area HQ and at Oracle for 15 years in Finland and in the US. At Microsoft, he managed the largest business segment and partner ecosystem in Finland, and in WE he was leading a market transformation and a business model change to public cloud for the key Nordic data center service providers.
Markku Tuomala, CTO, joined Codento in 2021. Markku has 25 years of experience in software development and cloud from Elisa, the leading telecom operator in Finland. Markku was responsible for Telco and IT services cloudification strategy and was a member of Elisa's production management team. Key tasks included Elisa software strategy and operational services setup for business critical IT outsourcing. Markku drove customer oriented development and was instrumental in business growth to Elisa Viihde, Kirja, Lompakko, Self Services and Network automation. Markku also led Elisa data center operations transformation to DevOps. Markku also works as senior consultant for Value Discovery services.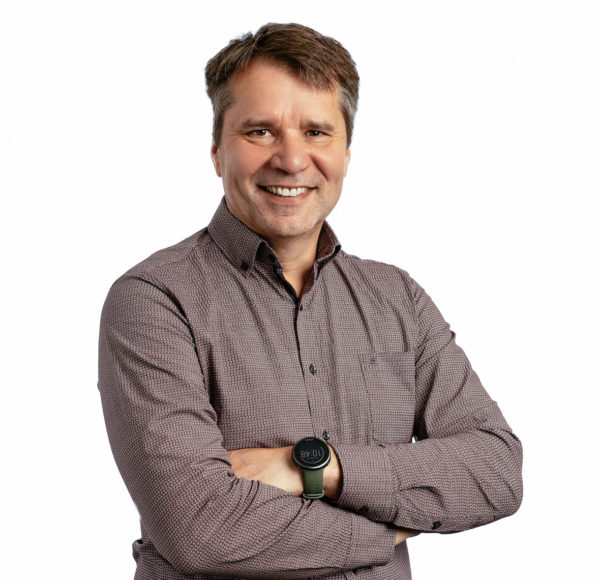 Antti Pohjalainen, Vice President, Sales, joined Codento in 2019. Antti has led Innofactor's sales organization (Nordic Microsoft IT provider) and prior to that worked in leadership roles in Microsoft Finland for the Public sector in Finland and Eastern Europe.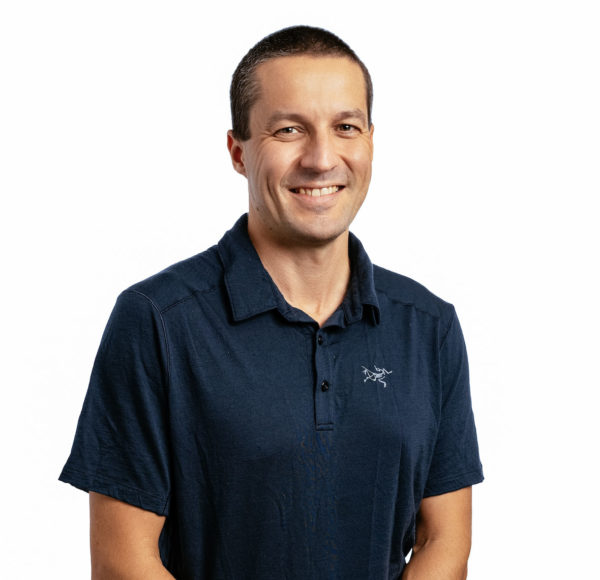 Toni Kaikkonen, Director Services, joined Codento in 2020. Toni has more than 20 years of expertise in software and software services business from Knowit, QPR Software and Suunto. Toni's experience covers product management, R&D management, software business, consulting, agile coach & trainer and software process assessments. Toni also works as senior consultant for Value Discovery services.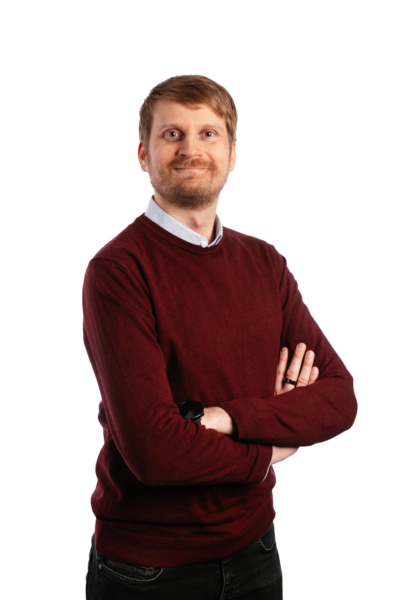 Tommi Tuokko, CFO, joined Codento in 2022 to run and develop Codento's financial operations. Tommi has an extensive career in technology and software companies like Nokia and Elisa.
All executives are shareholders of Codento.
Google Cloud Service Opportunity
Google's position in Finland is well-recognized, especially when it has invested in Hamina's data center and built a global cloud service center there. Major Finnish organizations such as YLE, Neste, Cargotec and most recently Nokia have chosen Google as their most important cloud service platform.
Google has also developed its cloud service platform so that although it has global market share trailing AWS and Azure, it has already matched its competitors in terms of global infrastructure and cloud services capabilities. Particular advantages of the Google Cloud platform are its simplicity, modularity, data / AI and micro-service capabilities. Google has also paid significant attention to shining in a multi-cloud environment.
Codento focuses on digital intensive customers with two key internal functions: Information Management / CDO (Chief Data Officer) and Product Development. Organizations' information management and CDO offices use the cloud platform as a runtime, storage, or computing platform for IT services and applications, as well as for implementing various online services for customers and partners. The cloud serves as a platform for both ready-made software and software solutions developed by oneself or partners. Product development organizations, in turn, use the cloud as an operating platform for their own SaaS services, where applications are developed. Customers are increasingly choosing one or more public cloud platforms for these needs.
In the development of their own applications, both user groups are changing their operations in three areas simultaneously. First, rigid monolithic on-premises software will be reprogrammed and adapted to a microservice architecture that will allow for flexibility, scalability, and reusability in the future. Second, the old-fashioned way of developing software once and moving it to maintenance or further development is becoming more iterative and real-time through the devops model, allowing new features to be released and updated directly to the production environment in a controlled manner over the entire software lifecycle. Third, the role of IT support and the system admin function will be automated and integrated into the previous two models, creating centralized site reliability engineering teams that centrally develop automation policies and ensure the usability of applications. Customers' own skills and resources are by no means enough to meet these challenges in addition to continuous learning of cloud technologies without an external service provider.
Codento's core areas of expertise have been software architecture, full stack software development, devops, embedded software and software process development. Codento has the right expertise, customer base and service offering to take advantage of the opportunities brought by Google Cloud specialization. The Google Cloud platform in particular is a natural and preferred choice for Codento consultants. Codento's management also has a very good relationship with Google in both Finland and the Nordic countries.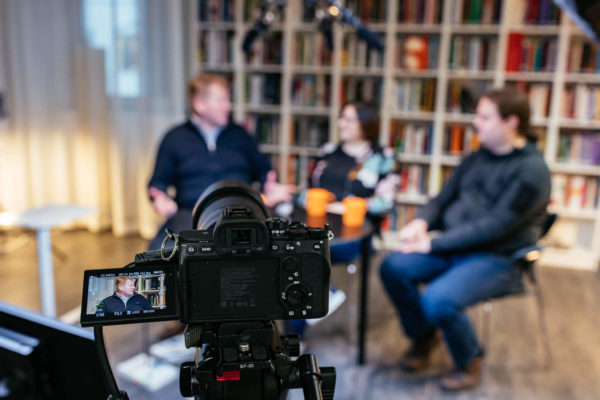 Codento's New Journey
In 2020 Codento's Board of Directors adopted a new strategic line to brighten service delivery and value proposition and start building new business focusing on Google Cloud application development, application modernization and data/AI and creating a model for ongoing services. As this is a significant change in business, services, expertise, customer relationships and delivery, this requires a systematic development program.
The delivery of Google Cloud application development, application modernization and data/AI will be based on service frameworks adapted to Google Cloud technology. The value discovery framework will be used for situation and opportunity mapping for customers, the PoC/MVP/Solution delivery approach for the delivery, and the team consulting model for resourcing and team service. All of these are new areas to be developed specifically for the Google Cloud model. 
In 2021 Codento invested more than 200 k€ to Google Cloud services development. Continuously developed services aim to increase Codento's market presence as the strongest and most specialized Google Cloud application provider in the Nordic countries. At the same time, the goal is to win and grow significant new customers and thereby develop Codento's growth and profitability. At the same time, Codento's own expertise and attractiveness in the recruitment market, as well as the creation and provision of new jobs, will be strengthened. The potential for internationalization is seen as strong, especially at the Nordic level. Codento's renewed services and know-how have a clear novelty value and need in the market, and there is no specialized player in the industry in Finland
Summary of Codento's Success as a Google Cloud Partner
Codento has been consistent and successful in implementation of Google Cloud focused strategy:
10/2020 – Google Cloud strategy created and approved

2/2021 – Google Cloud service partner status  achieved

5/2021 – Google Cloud focused service portfolio launched

5/2021 – Google Cloud reseller partner status achieved

7/2021- H2 partner marketing started with Google

9/2021 – Google Cloud professional certifications exceed 10

2/2022 – Codento has provided services to more than

10

Google Cloud

customers

4/2022 – Application development specialization achieved
Codento also recruited 15 new software architects and cloud software developers to focus on Google Cloud since early 2020 and certified existing consultants to Google Cloud.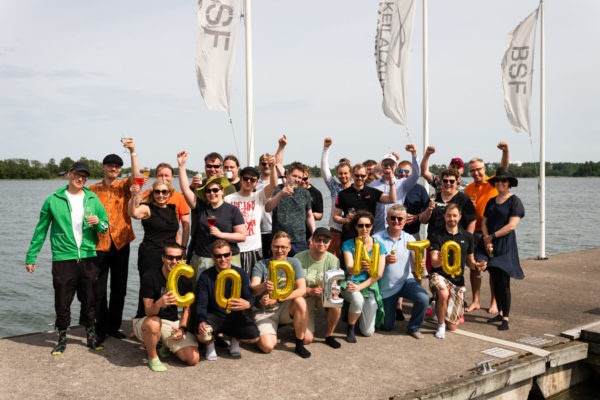 Our Long Term Goal
The Codento board has approved an extremely ambitious growth plan driven by its Google Cloud partner strategy.
2022 Turnover 5,1M€, growth of 55% YoY
2023-2025, maintain double-digit growth
GCP services will help Codento's market presence as the strongest and most specialized Google Cloud application development provider first in Finland and thereafter in the Nordic countries.
At the same time, the goal is to win and grow significant new customers and thereby develop Codento's growth and profitability. Codento's own expertise and attractiveness in the recruitment market, as well as the creation and provision of new jobs, will be strengthened.