#GOOGLECLOUDJOURNEY:  Six fascinating wishes for choosing employers
Part 1 – Where it all started
Hello! Perttu here.
I work at Codento, a consulting company specializing in cloud technology, software development, and data/AI topics, and my job description includes, among other things, finding the right talent for our clients. Everyone who works in the field knows that the experts are sometimes a bit hard to reach, and thus I also need to be able to justify what is so special about us so that it is worth joining our growth journey. 
How can I better understand what interests experts in the workplace?
The easiest way to start this reasoning would be if I could get a larger sample of information that I could analyze and find some kind of categories and indicators of what the people who talk to us are looking for from an employer. Of course, many parties have already done this and I have read through reports like this, but it is always more fun with your own material.
My own research starts to form
I started collecting thoughts about important issues in the workplace from all the conversations I had with experts – of course completely anonymously already at the level of raw data. Not surprisingly, the thoughts start to form categories, and by classifying the answers, an overall picture of what technical professionals want from an employer begins to emerge. To freshen up my sunny June days, I spent some time wrestling with spreadsheet software and breaking down smaller areas or themes into larger bundles.
Six fascinating wishes when choosing employers
I created six categories, which are ranked in order of importance based on the number of answers. According to my unscientific interpretation, these categories are the following in random order:
Salary

Autonomy and flexibility

Processes and organization

Knowhow and work tasks

Professional skills in the organization

Community and empathy
Come along for my series of blog posts!
In the following blog posts, I will discuss these categories, present my thoughts related to them and reveal which categories emerged as the most important in the discussions and thus at the highest ranks in the analysis. The purpose of these posts is above all to stimulate thoughts and discussion. So I am very happy to receive criticism, thoughts, experiences, praise, and objections! 
Can you guess what emerged as the most important category among experts?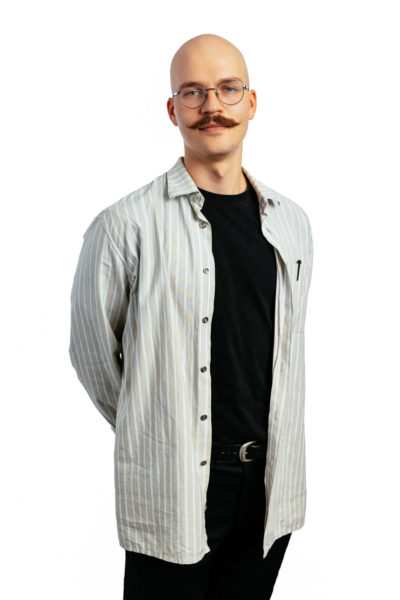 About the author:
Perttu Pakkanen is the Talent Acquisition Lead at Codento. Perttu is eager in making sure that people joining Codento will fit with the values of Codento and enjoy the ride with us. Perttu's passion is to understand what drives people in their career decisions.
Contact us regarding our open positions: