Fastems validated a new business model, concept and MVP for new SaaS offering as a joint programme 
What was the challenge?
Fastems delivers intelligent factory automation solutions around cutting machine tools and related processes main markets being in Europe, North-America and Asia. Fastem helps metalworking manufacturers improve their productivity and profitability.
As the manufacturing industry is rapidly digitalizing its operations and adopting cloud-based solutions Fastems decided to explore new business opportunities with novel cloud based software services as a corporate venture.
The challenge was to define and clarify business strategy, define initial concept with leading customers, setup the overall technical architure and development team and develop Minimum Viable Product (MVP) with a first customer within a 5-month programme.
Our solution
Codento helped Fastems corporate venture team with a complete solution by a team of 9 consultants (2 business consultans, 1 service designer, 3 front-end developers, 1 data engineer, 1 cloud/software architect and 1 IoT developer). The service was delivered in three tracks: business, concept and technical tracks.
Codento's services covered business and concept planning, architecture design, full stack development, front-end development, back-end development, data engineering and IoT capability implementation for the overall SaaS service on public cloud platform. The functionalities were related to the following domains: machine monitoring, digital twin, IoT hub and advanced reporting.
Why Codento?
Codento was selected due to our extensive services and level of competences covered all required areas: business planning, concept planning and technical development. Codento's consultant not only have adequate consulting skills, but also years of real-world experience in challenging business and technology leadership roles.
What were the results?
Comprehensive business plan with market  environment scenario analysis. Customer survey and interviews, First concept clarfied in design sprints. Setting up technical cloud development environment. Product architecture and data models. IoT capability implementation. First iteartions of minumum viable product.
Read more about the solution at Fastems' www.-pages.
In customer's own words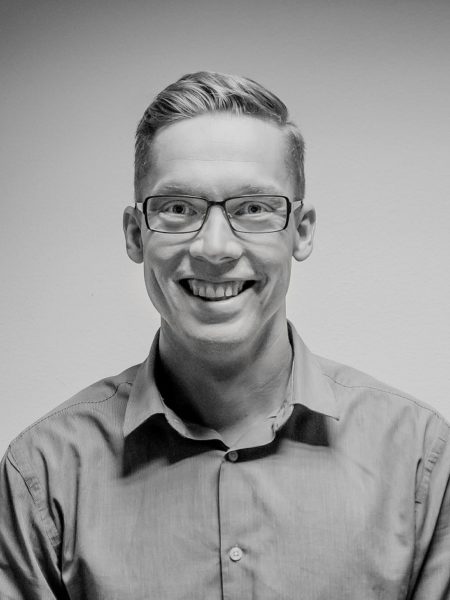 "Codento responded well throughout our cooperation. Codento's also showed that they have required extensive experience in planning and developing cloud software and they really helped us to obtain first versions software  already in few months. Business and concept planning phases helped us to openly and systematically look for alternatives, test the viability of the solution and prioritize our steps forward. We are proud of our cooperation and can warmly recommend Codento in similar challenges."
by Topi Juden
Product Lead
Digital Manufacturing
Fastems
Discuss more on how to create new SaaS services with Codento: