Welcome to free AI.Cast – Customer Foresight Episode 3 – Optimize Profits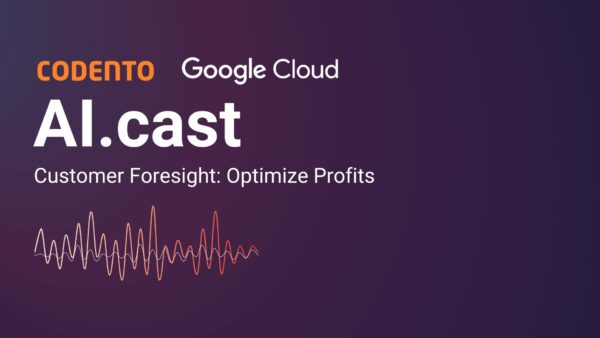 AI and data are here to stay and each business executive thinking of marketing, selling, and generating more revenue needs to learn from the leaders.
In this episode of Codento AI.cast, you will hear about optimizing your bottom line by using easy tools for assessing the true value of your customers during their entire journey with your business.
The tips will come from Codento and from our customer, the number one Finnish e-commerce platform, Verkkokauppa.com​.
We Codento are the leading Nordic Google partner. We work with our customers to bring better business to them with Google data and AI capabilities. One of the tools here are understanding their Customer's lifetime value, that is, CLV, and acting upon it.​  Keeping an eye and analyzing the Lifetime Values of your customers will give your organization the understanding to correctly target your acquisition and retention efforts. You will hear examples of practical CLV application areas that we at Codento have been working on with our customers.
Our data and AI lead Janne Flinck will explain the steps that are required to prepare the datasets for AI powered customer lifetime value. He will also show a customer case example of optimizing customer acquisition and retention with the help of Customer Lifetime Value in a logistics company.
Jyrki Tulokas, the Chief Strategy and Technology Officer of Nordic retailer, Verkkokauppa.com will open his insights on the value of CLV as a metric and the hot topic of segment of one.
Cast in this episode:
Jyrki Tulokas, Head of Strategy and CTO – Verkkokauppa.com
Janne Flinck, Data & AI Lead – Codento
Markku Pulkkinen, Senior Vice President – Codento
Anthony Gyursanszky, CEO – Codento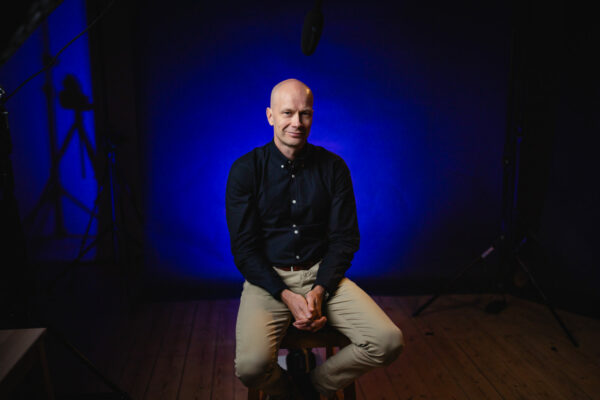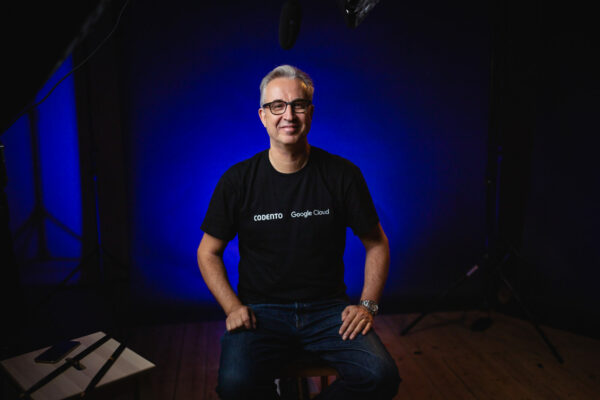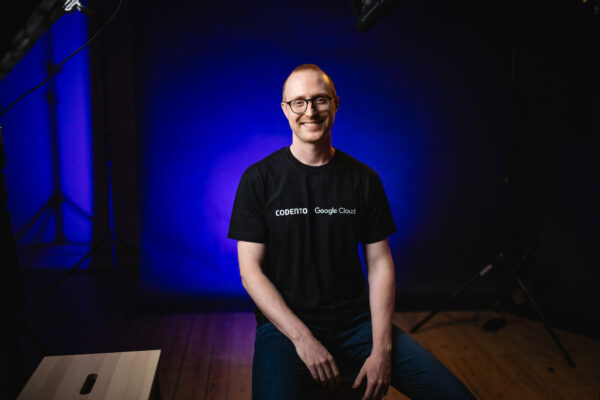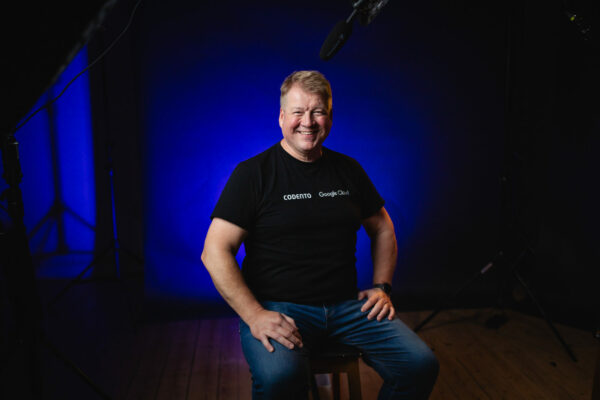 So let's dive into the grooviest ways of using modern AI technologies for smarter marketing and sales!
—
Register to the free AI.cast to:
Obtain automatically access to all earlier episodes
Access to this episode once it is published
Automatically receive access to all upcoming episodes