Welcome to free AI.Cast – Customer Foresight Episode 2 – Delight Customers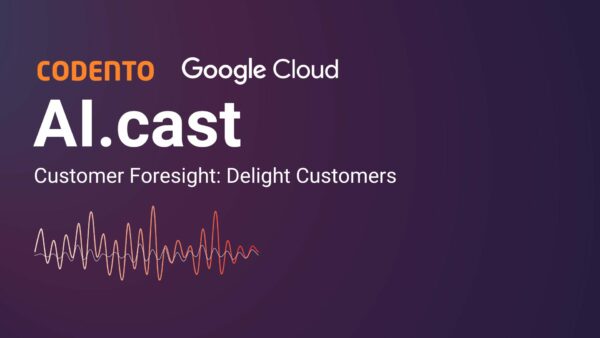 AI and data are here to stay and each business executive thinking of marketing, selling, and generating more revenue needs to learn from the leaders.​
What's coming in this episode: You will hear  real-life examples of using Generative AI and how it can help your customers find the right offering, at the right price, and through their preferred channels – targeted right at them.
You will hear from Chief Strategy and Technology Officer Verkkokauppa.com, the leading Nordic e-commerce platform on how to utilize personalisation, recommendations and demand prediction while integrating physical and digital world to create a full delighting customer experience. Jyrki also talks about how to get started with AI and building proper governance for it.
Google brings completely unique enterprise class approach for Generative AI. Google's Sandra Calvo will share inspiring customer cases where Generative AI has been used to delight the customers, creating targeted content, finding information easier and automating marketing campaigns with enterprise-ready, secure AI platform.
Codento's Janne Flick will share information about Gen AI framework on how to accelerate Generative AI adoption for customer foresight use cases.
Cast in this episode:
Jyrki Tulokas, Head of Strategy and CTO – Verkkokauppa.com
Sandra Calvo, Cust0mer Engineer – Google Cloud
Janne Flinck, Data & AI Lead – Codento
Markku Pulkkinen, Senior Vice President – Codento
Anthony Gyursanszky, CEO – Codento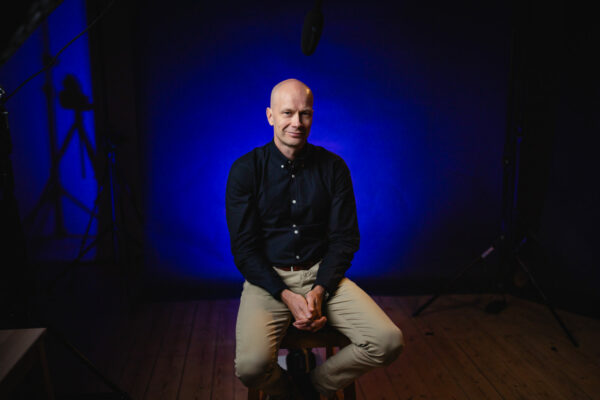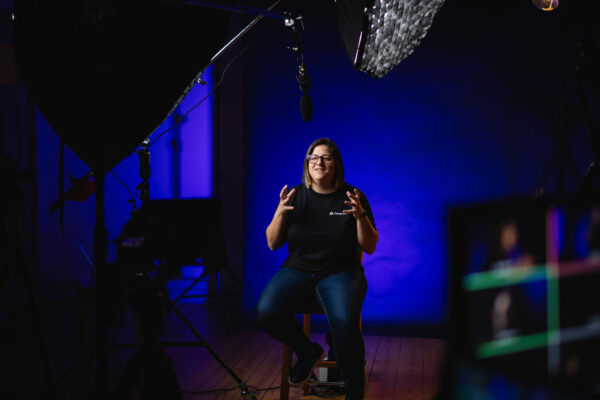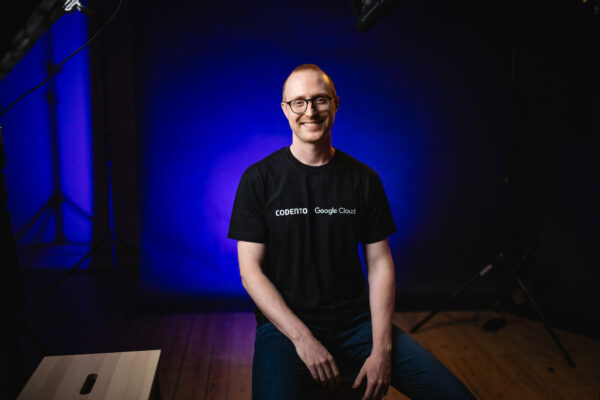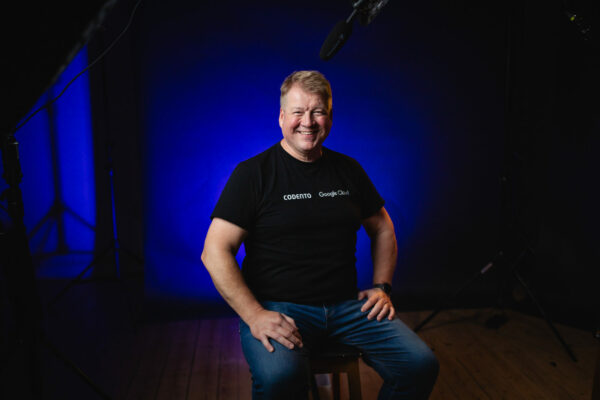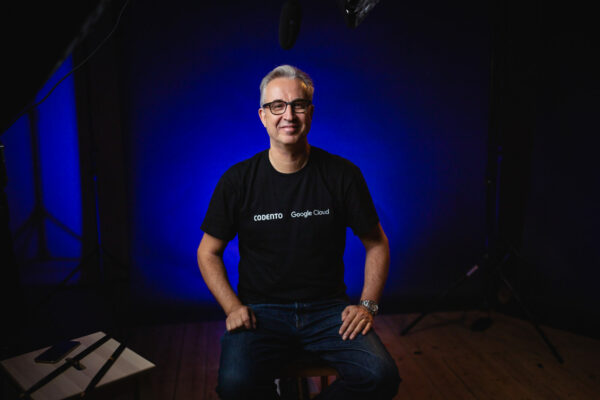 So let's dive into the grooviest ways of using modern AI technologies for smarter marketing and sales!
—
Register to the free AI.cast to:
Obtain automatically access to all earlier episodes
Access to this episode once it is published
Automatically receive access to all upcoming episodes