Welcome to free AI.Cast – Customer Foresight Episode 1 – Find the Right Opportunities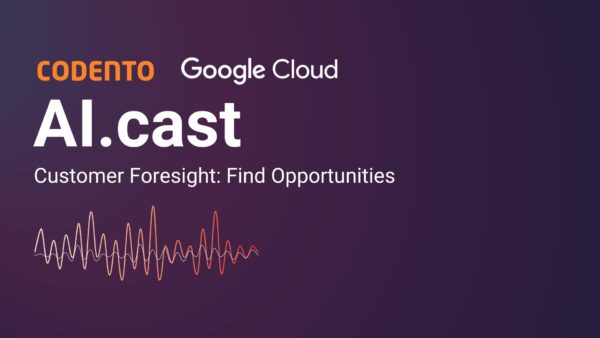 AI and data are here to stay and each business executive thinking of marketing, selling, and generating more revenue needs to learn from the leaders.​
In this episode you will hear:
Our customer Verkkokauppa.com is a leading Nordic retailer who is approaching its entire business as a platform, rather than a retail store – so we'll hear their experiences​

This insight will be further expanded by Google expertise on customer foresight.  It is no secret that Google is a pioneer in understanding and utilising customer data with their search, YouTube and Vertex AI

Codento's expertise further expand this with ready templates for utilizing AI on different scenarios,  to customize any of your business scenarios, ability to harness all your data sources to provide better insights and recommendations for action.
Cast in this episode:
Jyrki Tulokas, Head of Strategy and CTO – Verkkokauppa.com
Sandra Calvo, Cust0mer Engineer – Google Cloud
Markku Pulkkinen, Senior Vice President – Codento
Anthony Gyursanszky, CEO – Codento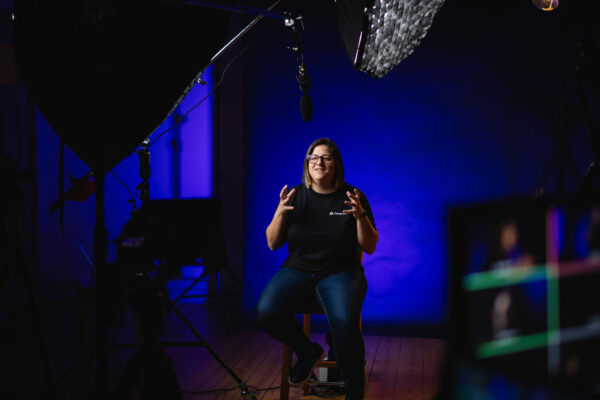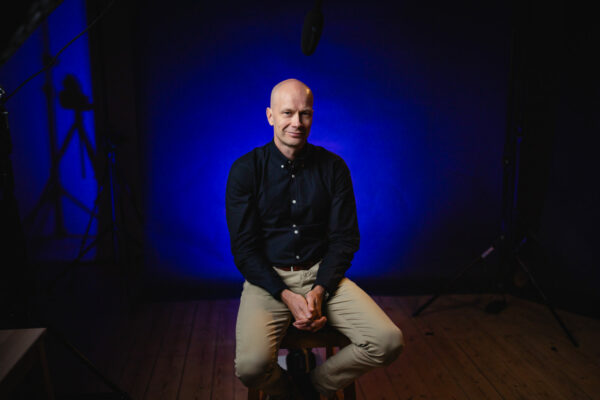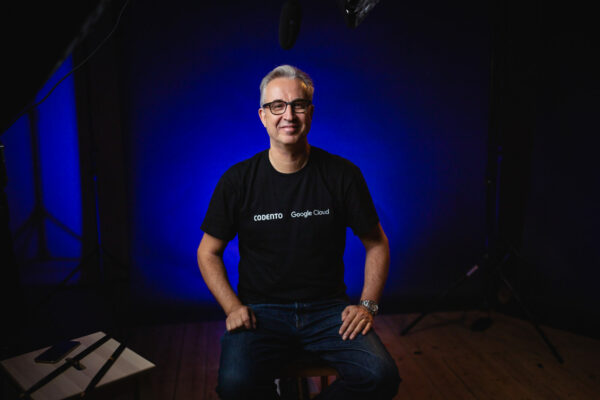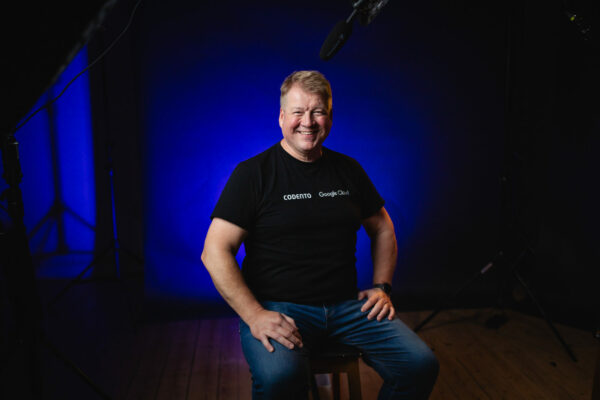 So let's dive into the grooviest ways of using modern AI technologies for smarter marketing and sales!
—
Register to the free AI.cast to:
Obtain automatically access to all earlier episodes
Access to this episode once it is published
Automatically receive access to all upcoming episodes